Let Best Electric Check Your Shorts
HELPING LIGHT YOUR WAY SINCE 1981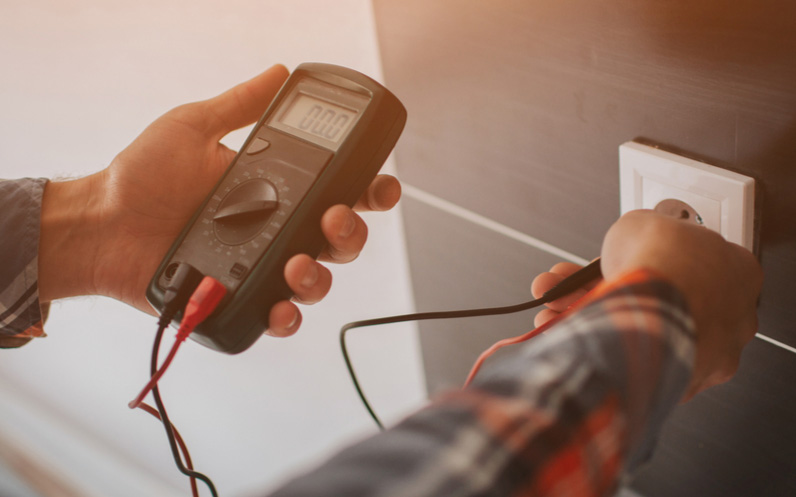 We provide prompt and reliable service for any electrical issue, such as repairs and remodels.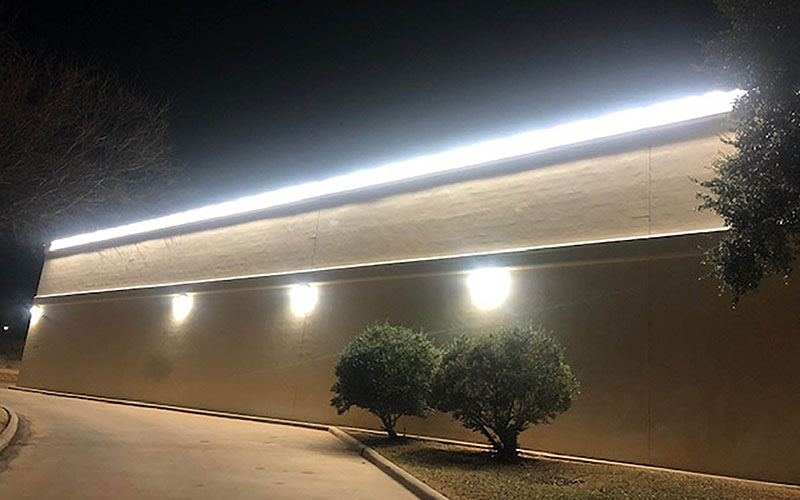 Call us for installation, repairs, and upgrades to existing electrical wiring and new wiring.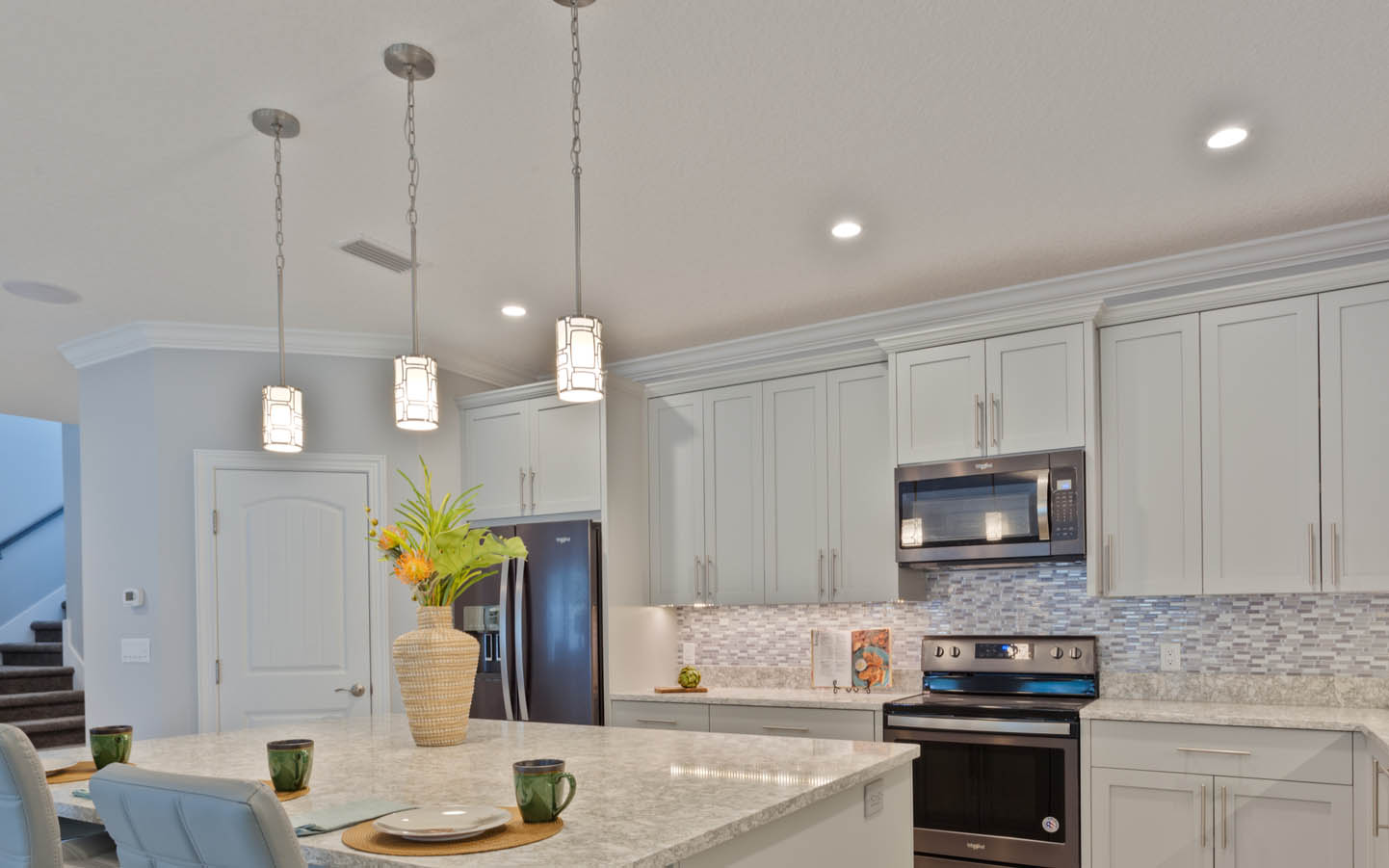 Since 1981, our president Don Wright has been focused on providing our customers with high-quality electrical services.
Best Electric Co.
For all of your electrical needs call Best Electric Co. We're licensed and insured to streamline your next job!
Master Electrician serving the Wichita Falls area since 1981
Address: Best Electric Co., 2606 Grant St, Wichita Falls, TX, 76309-5305
Phone: 940-696-2758
Email: bestElectJanis@aol.com
installation, repairs, and upgrades to existing electrical wiring and new wiring