Experienced design and installation guidance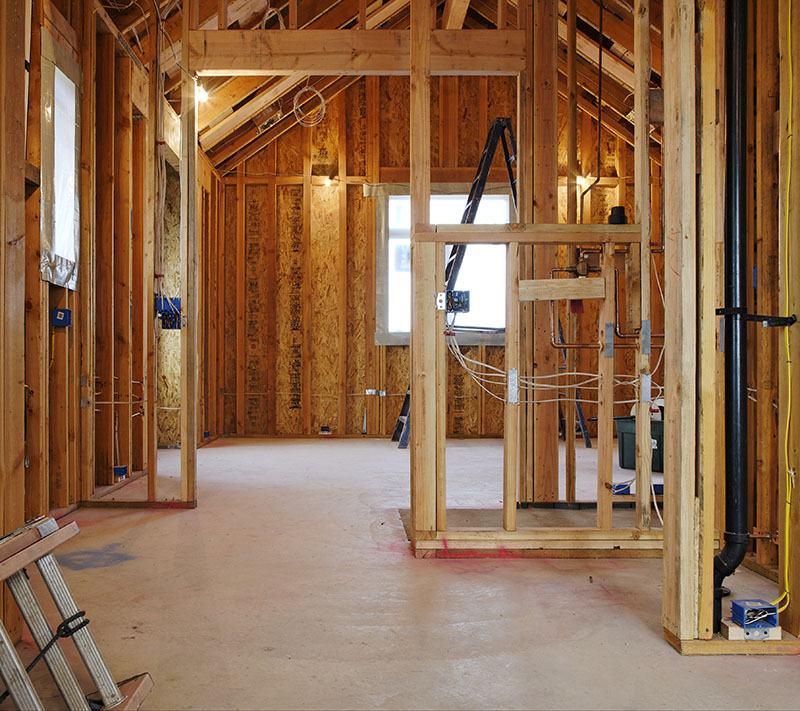 Lighting plays an integral role in any successful design plan
A proper electrical layout and display fuse convenience and design to deliver a result that is as beautiful as it is functional. Trust Best Electric Co. for high-quality electrical upgrades for your remodel work including kitchens, bathrooms, and additions. Our team of experts and equipment (bucket truck and lift) can handle the job.
Our seen-it-all-before experience coupled with our passion for the industry positions us with a unique capacity to assist with your creative designs out of the blank slate of your new construction project. For general contractors that exceed expectations, turn to Best Electric Co.
Cut through red tape so you can cut the ribbon on your new construction sooner. We hold a general contractor's license and can permit construction for residential or commercial remodels, additions, or new construction projects.
Proven in practice and on paper
Don't take our word for it! The BBB has certified us with an A+ rating, and simply have a look around the Wichita Falls community to see the quality of our work.
Our many years completing residential services and commercial needs have made us Wichita County's top choice!
Contractor Licenses
Electrical Contractor: #17530
Master Electrician: #17117
General Contractor: #GC1626601
Hours of Operation
Mon - Fri: 8 am - 5 pm
Sat - Sun: Closed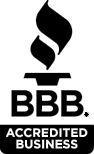 Best Electric Co.
For all of your electrical needs call Best Electric Co. We're licensed and insured to streamline your next job!
Master Electrician serving the Wichita Falls area since 1981
Address: Best Electric Co., 2606 Grant St, Wichita Falls, TX, 76309-5305
Phone: 940-696-2758
Email: bestElectJanis@aol.com
installation, repairs, and upgrades to existing electrical wiring and new wiring