No Job Is Too Big or Small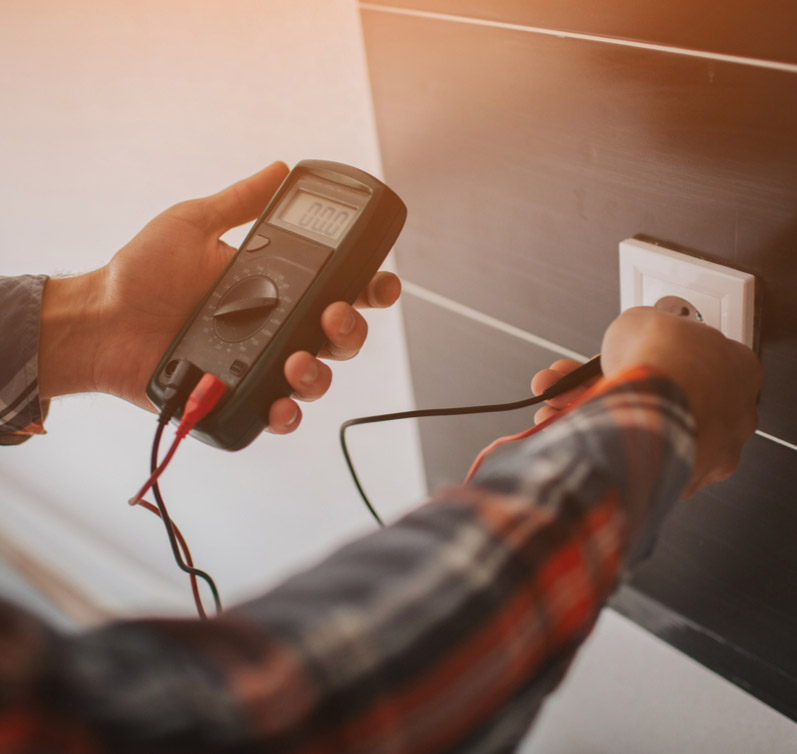 Modern-day reliance on electricity is undeniable. 
Our homes are built in such a way that living without electricity is nearly impossible. At Best Electric Co. we are here to help. Typical residential repairs include replacing outlets, lighting fixtures, and ceiling fans, as well as troubleshooting and repairing shorts in electrical wiring.
Anyone who has been in the business for over 39 years should know the ins and outs of the discipline. Best Electric Co. is different, we not only solve your electrical issues, but we do it with the superior level of service you deserve. 
Perfect for function or fashion
Whether you're in need of house-hold fixes such as replacing switches, rewired circuits, or upgraded panels; or you're seeking landscape lighting such as walkways and garden paths, or lighted trees and shrubs, we're well-equipped to make it happen.
Lifelong commitment to excellence
We look at every job as an opportunity to live up to our reputation. Count on us, as we are a general contractor and can organize all your projects.
Contractor Licenses
Electrical Contractor: #17530
Master Electrician: #17117
General Contractor: #GC1626601
Hours of Operation
Mon - Fri: 8 am - 5 pm
Sat - Sun: Closed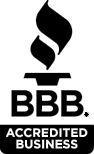 Best Electric Co.
For all of your electrical needs call Best Electric Co. We're licensed and insured to streamline your next job!
Master Electrician serving the Wichita Falls area since 1981
Address: Best Electric Co., 2606 Grant St, Wichita Falls, TX, 76309-5305
Phone: 940-696-2758
Email: bestElectJanis@aol.com
installation, repairs, and upgrades to existing electrical wiring and new wiring